Pla+form, which is a publication of this initiative called İKPG, is an important part of the infrastructure work that aims to strengthen the communication between İzmir art and culture actors and to make their cultural production more visible. İKPG is not only the audience of the cultural consumers of the city; It aims to create new communication models in which it participates and to lead a roof structure that will evolve from the local to the Mediterranean dimension, in other words, to form the basis for a collective culture and art platform for İzmir.
Pla+form 9
In the 9th issue of Pla+form, Koray Velibeyoğlu who is the coordinator of the project 'Sustainable Development Strategy of İzmir Peninsula, talked about the future of smart cities through the idea of ​ 'İzmir as the City of Innovation and Design'.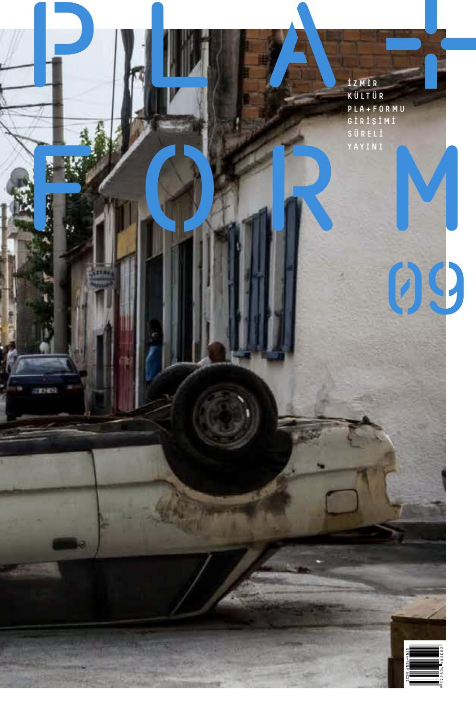 To read and download this issue of #Alsancak #Coastal and #Migration sections:
https://issuu.com/izmirkulturplatformugirisimi7/docs/platform_s09_issuu
Pla+form 10
In this magazine, which consists of #Magazine, #Performance, #Memory, #Mediterranean and #Migration parts, you can find Can Özcan, the founder of İYTE Industrial Products Design Department, Nail Özsoylu, one of the founders of Karabağlar KETA, artist Leman Sevda Darıcıoğlu performance "Bekleyiş", Orhan Berent "Clarke's Doru Tayları" novel, Syrian immigrants in Zeytinlik and many more.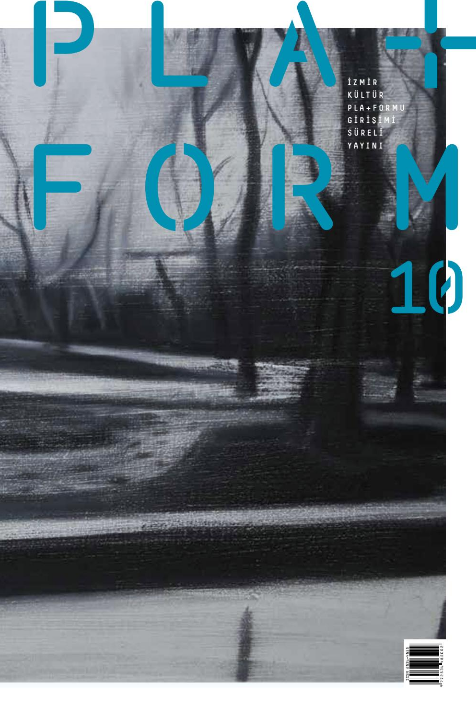 To read and download this issue: https://issuu.com/izmirkulturplatformugirisimi7/docs/platform_s10_issuu